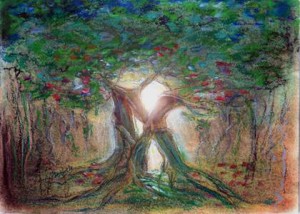 Drzewo Życia/ Tree of Life pastel 25 cm, x 18 cm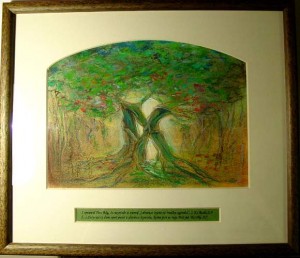 Drzewo Życia w oprawie: 36 cm x 30,8 cm Tree of Life, framed, Sentencja pod rysunkiem: 9. I sprawił Pan Bóg, że wyrosło z ziemi wszelkie drzewo przyjemne do oglądania i dobre do jedzenia oraz drzewo życia w środku ogrodu i drzewo poznania dobra i zła.
Ks.Rodz. 2;9
And out of the ground made the LORD God to grow every tree that is pleasant to the sight, and good for food; the tree of life also in the midst of the garden, and the tree of knowledge of good and evil. Genesis 2:9
7. Kto ma uszy, niechaj słucha, co Duch mówi do zborów. Zwycięzcy dam spożywać z drzewa żywota, które jest w raju Bożym. Obj. 2:7
He that hath an ear, let him hear what the Spirit saith unto the churches; To him that overcometh will I give to eat of the tree of life, which is in the midst of the paradise of God.Revelation 2:7
Obraz dostępny/available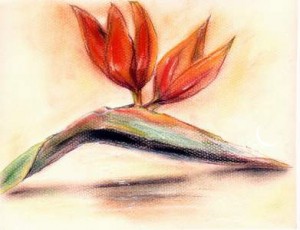 Pastel 21 cm x 19 cm
W oprawie/ frame : 34,5 cm x 33,5 cm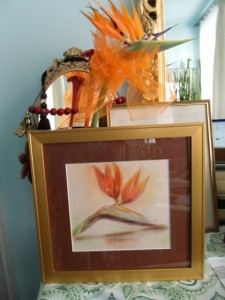 Obraz dostępny/ Painting  available
Lilia
Pastel 30,5cm  x 96 cm

Lilia/Lily/Private collection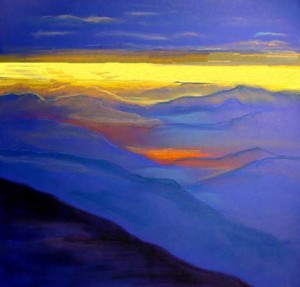 Ziemia Obiecana/Promised Land/Private collection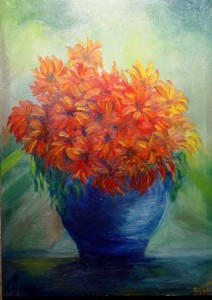 Blue vase
Oil painting/no frame: 49 cm x 68,5 cm (available)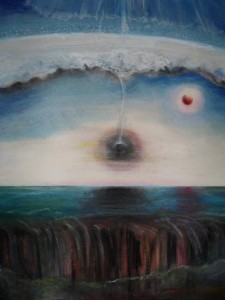 Apocalypse zone
Pastel 50 cm 65 cm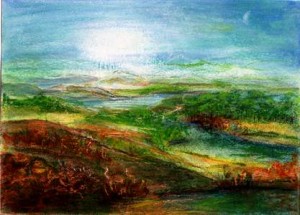 Ajalon Valley
Pastel 23 cm x 17 cm
Framed: 32 cm x 26 cm ( standing frame also)
Piesek/Little dog

oil painting
private collection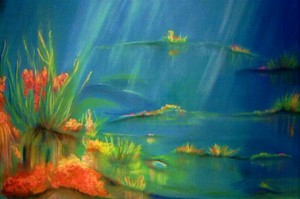 Podwodna laguna/ Underwater Lagoon
oprawiony 101 cm x 89 cm framed
rysunek 70 cm  x 58 cm pastel painting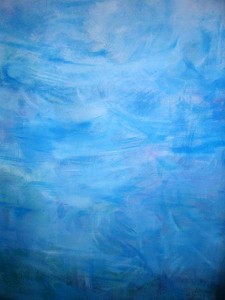 Patrz w Niebo/Look at the Sky
89 cm x 157 cm
deska/akryl/board/acrylic
Moja bugenwilla pięknie zakwitła tego lata! 
My bougainvillea flourished beautiful this summer .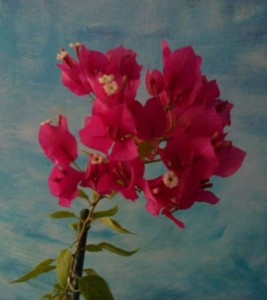 Dlatego zasłużyła na nową, wykonaną własnoręcznie doniczkę. 

That's why she deserved to the beautiful, made by myself, flower-pot.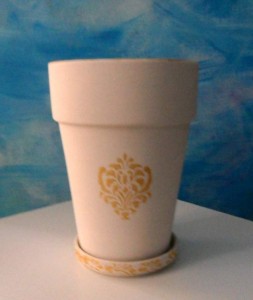 I teraz prezentuje się jeszcze piękniej! 

Isn't she lovely?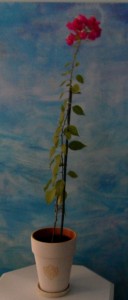 ****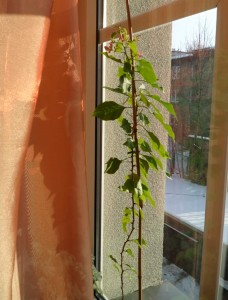 Kolejne kwitnienie mojej bugenwilli w zimie!
Another blooming of my bougainvillea in wintertime!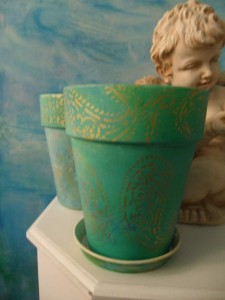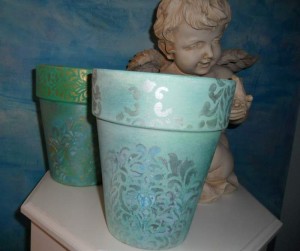 Doniczki pomalowane własnoręcznie.
Flower- pots, painted by myself.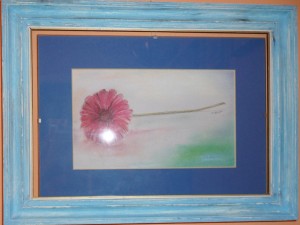 Ramka pomalowana przez moją córkę.

Frame painted by my daughter:)
Poniżej kolejne ramy, pomalowane przez moja córkę:
Another painted by my daughter frames, below: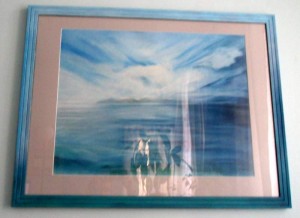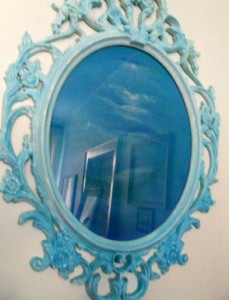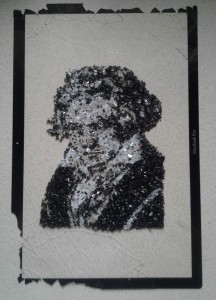 Bethoven, portret, technika mieszana, autorstwa mojej Córki.
Bethoven, portrait, mixed technique, made by my Daughter.